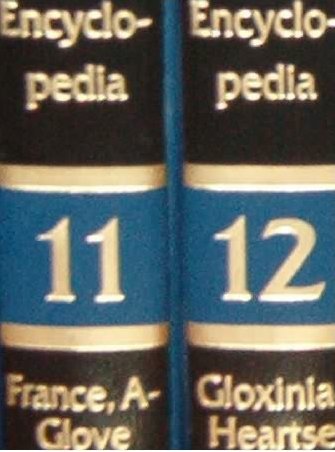 Questa è decisamente notevole. Una grande idea di Craig Giffen. Sono rimasto colpito a guardare la pagina per un bel po' (sì, sono affascinato dagli orologi almeno quanto gli antichi cinesi, anche se li odio (gli orologi, non i cinesi), così come odio il tempo che passa).
The Human Clock è un orologio fatto di immagini, migliaia di immagini da tutto il mondo, ognuna delle quali ha dentro di sé un orario (ora:minuti).
Poi un software provvede a selezionare una delle foto che mostrano l'ora locale a chi si collega. C'è anche un pannello di controllo che permette di specificare la propria time zone e di scegliere fra la versione digitale e quella analogica. Semplice ed efficace.
The Human Clock esiste dal 2001, per cui forse qualcuno di voi lo conosceva già, ma internet è grande. Ora Craig Giffen è imprgnato nella realizzazione dello Human Calendar.
___________________________
Here is The Human Clock by Craig Giffen.
It's a clock made by pictures, a thousand shots from many countries, each showing the time in the format hour:minute. Then a software selects a picture showing the local time.