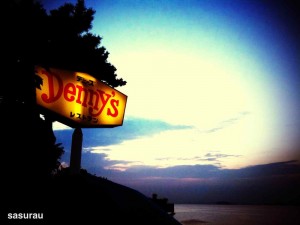 Koichi Mitsui è un fotografo professionista giapponese. Quando non è al lavoro per qualche rivista, gira per Tokyo facendo foto con il suo iPhone 3GS.
The iPhone has a single-focus lens with no zoom, and this simplicity keeps me devoted to only composition and the perfect photo opp
Sebbene queste immagini non abbiano la perfezione e la risoluzione a cui ci hanno abituato le attuali fotocamere digitali, a mio modesto avviso alcune sono molto belle.