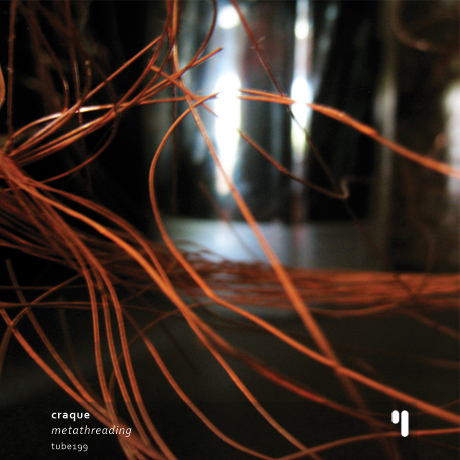 Matt's (aka Craque) electronic music came to be regarded as a hybrid between edgy improv takes and deep IDM-ish grooves. Both languages come together through Matt's electronics and form an intricate and complex maze of rhythms, beats and hypnotic grooves.
Metathreading is no exception. Matt took various free improvisation edits – named as 'threads' – and some other remixes – called 'Stacks' – based on a handful of selected 'threads' and put them all together. All this was done on a live setup without a laptop. Matt only used his own prepared instruments, with only the obvious edits (also very few) made after with the aid of software.
Download from Test Tube.
Some tracks: