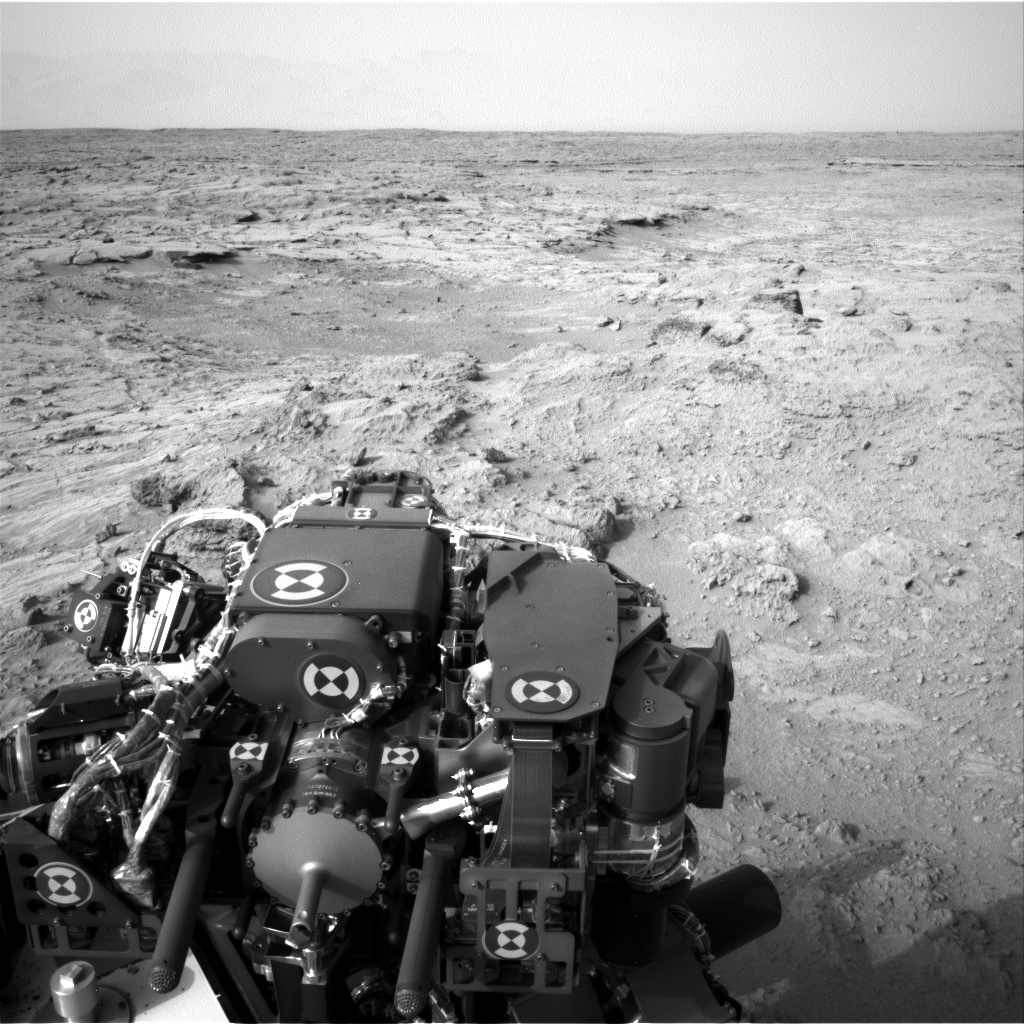 Da ieri c'è un po' di agitazione nel mondo scientifico perché John Grotzinger, il direttore della missione di Curiosity (uno dei nostri eroici robottini su Marte), in una intervista a NPR ha annunciato una possibile scoperta che, a suo dire, potrebbe finire sui libri di storia ("This data is gonna be one for the history books. It's looking really good"), aggiungendo, però, che saranno necessari vari giorni per effettuare verifiche.
Ha aggiunto che questi dati vengono dal SAM (Sample Analysis at Mars) che è uno strumento dotato di serie di tool in grado di prendere campioni del suolo, vaporizzarli e analizzarli cercando tracce di ossigeno, nitrogeni, carbone e altri elementi tipicamente associati alla vita. Di conseguenza tutti sperano che Curiosity abbia finalmente trovato una traccia di vita organica sul suolo di Marte.
Speriamo solo che la NASA non stia esagerando nel creare aspettative, come già accaduto in passato. La mia impressione è che ci vorrà più di "qualche giorno" per un annuncio definitivo, ciò nonostante spero che si sbrighino.