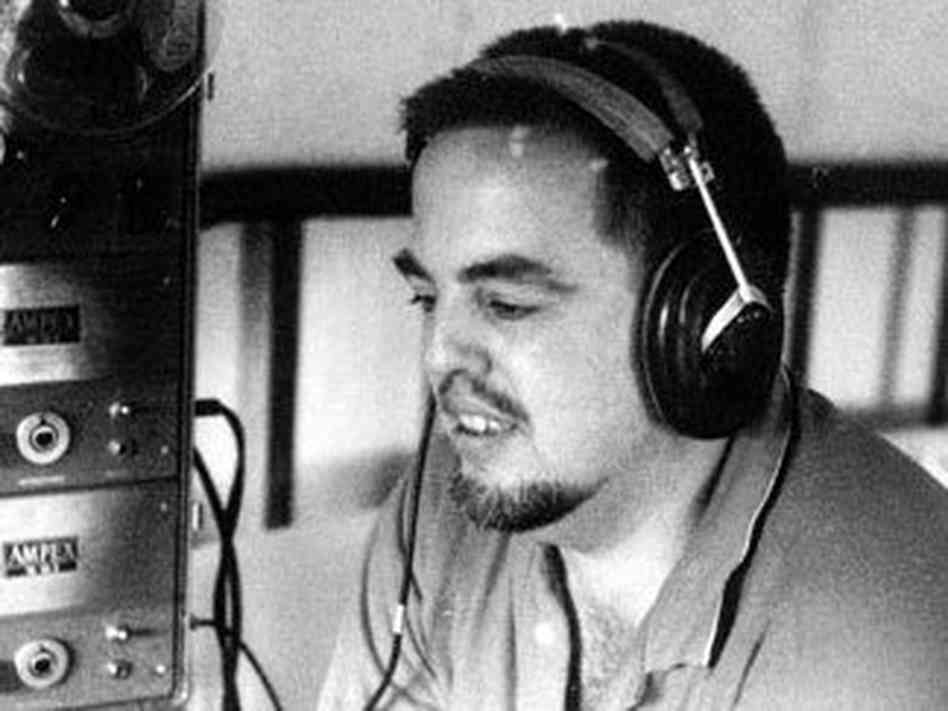 Alan Lomax (1915 – 2002), etnomusicologo, antropologo e produttore discografico, ha raccolto materiali sonori in quasi tutto il mondo, dalla Spagna alla Gran Bretagna, al Sud America, all'Africa.
Ora tutto questo materiale è online qui.
Descrizione tratta dal sito:
The Sound Recordings catalog comprises over 17,400 digital audio files, beginning with Lomax's first recordings onto (newly invented) tape in 1946 and tracing his career into the 1990s. In addition to a wide spectrum of musical performances from around the world, it includes stories, jokes, sermons, personal narratives, interviews conducted by Lomax and his associates, and unique ambient artifacts captured in transit from radio broadcasts, sometimes inadvertently, when Alan left the tape machine running. Not a single piece of recorded sound in Lomax's audio archive has been omitted: meaning that microphone checks, partial performances, and false starts are also included.

This material from Alan Lomax's independent archive, begun in 1946, which has been digitized and preserved by the Association for Cultural Equity, is distinct from the thousands of earlier recordings on acetate and aluminum discs he made from 1933 to 1942 under the auspices of the Library of Congress. This earlier collection — which includes the famous Jelly Roll Morton, Woody Guthrie, Lead Belly, and Muddy Waters sessions, as well as Lomax's prodigious collections made in Haiti and Eastern Kentucky (1937) — is the provenance of the American Folklife Center at the Library. Attempts are being made, however, to digitize some of this rarer material, such as the Haitian recordings, and to make it available in the Sound Recordings catalog. Please check in periodically for updates.