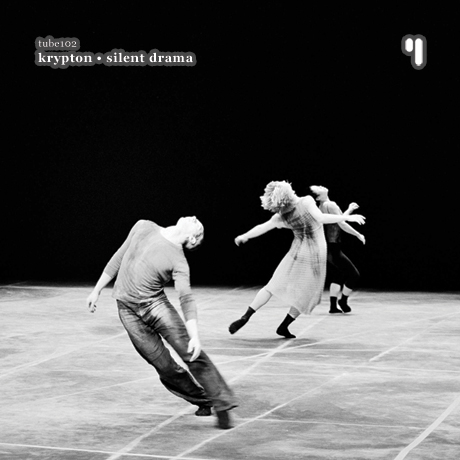 Krypton is a solo project of Krzysztof Berg from Szczecin in Poland (born in 1986). He's been fascinated in sounds since 1999, when he recorded his first track on of most popular music software in that times.
It's hard to consider krypton's music – mostly it's electronic music with enormous variety of deep & atmo sounds. Most often krypton experiments with many different sounds simultaneously, that's why many people consider his music little "strange". For a while now, he's been more focused on the silent & dark melodies, structure and arrangement of his songs. His music is for all people but not for everyone.
[from Krypton's site on MySpace]
The last work by Krypton is "Silent Drama" published by the netlabel Test Tube.
From Silent Drama
Download the whole album
________________________
Personalmente, questa musica eterea mi piace e la ascolto volentieri, ma da un po' ho dei dubbi sull'artisticità della faccenda. Con i sistemi attuali, mettere in piedi pezzi del genere è maledettamente semplice e non particolarmente innovativo.
Non che la semplicità in sé sia un problema. Anche comporre come Cage era semplice, ma all'epoca aveva un suo senso. Anche i loop del primo Eno erano semplici, ma erano una novità.
D'altra parte, Krypton è piuttosto raffinato, per cui lo segnalo. Chi vivrà vedrà…